Norfolk artist Samuel Thomas opens his last SOLO exhibition of 2015. See unusual techniques, materials and imaginative pop-art inspired scenes that celebrate Norfolk.
Red Lion Hotel, Cromer, Oct 24th - Nov 1st
This exhibition will unveil 6 new original paintings alongside the artist's extensive collection. 'I pride myself on being a self-taught artist and consequently my painting style naturally evolves and develops over time – so expect the unexpected!' explains Samuel, whom lives in Norfolk but sells his artwork all over the world including the USA and Japan.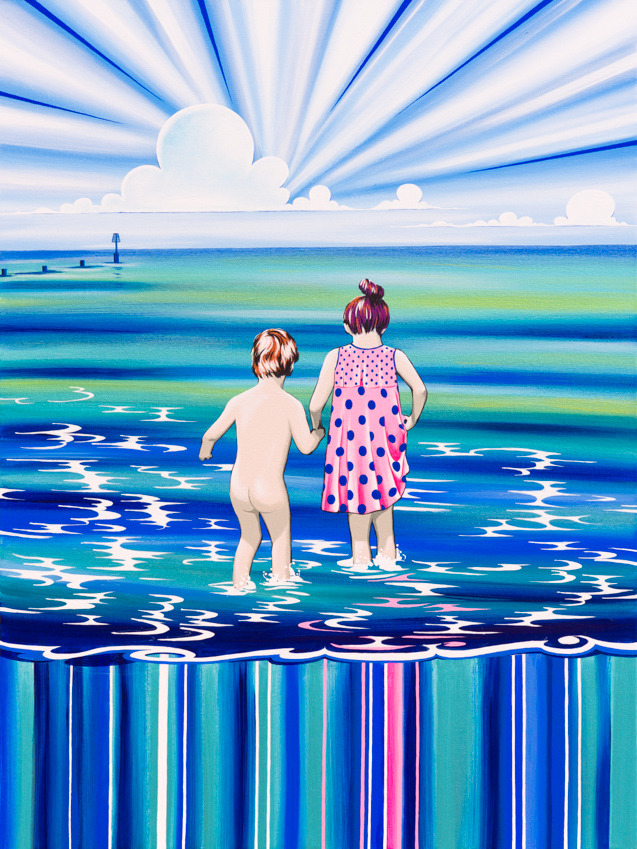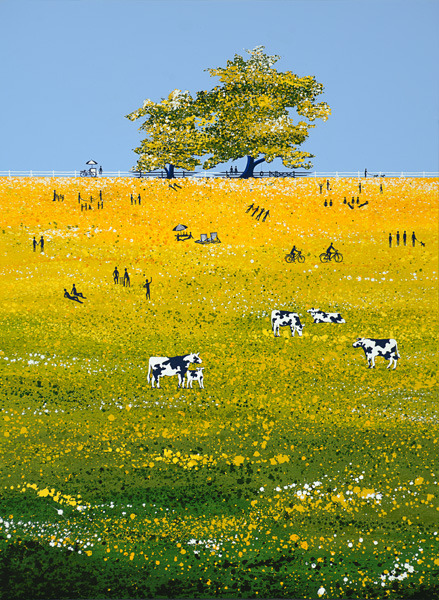 Artworks on show will demonstrate the range of unusual materials used – including using sand, coffee and tea instead of paint – to replacing the traditional artist's canvas with surfboards, life-rings and floorboards! The large exhibition will feature 25 original paintings with framed and unframed limited edition signed prints starting from £95 each. You will see colourful Norfolk scenes in a pop-art style designed to lift your spirits – perfect for anyone looking for that extra-special Christmas or anniversary gift.
The informal exhibition welcomes everyone – All the artwork is available to purchase at the exhibition but you can also order online to your home address from www.samuelthomasart.co.uk
VENUE: Function Room, Red Lion Hotel, Brook St, Cromer, NR27 9HD.
10am - 5pm everyday